How to choose the right lighting for every room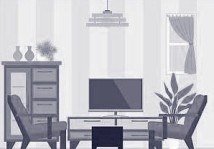 The beautiful central chandelier in a living room enhances the sense of closeness and belonging for the people that are present and it's a reminder of an ancient community that gathered around one fire.
Eshop ►
---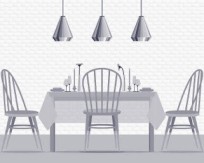 Well-chosen light fittings in a dining room allow you to change the intensity and illumination angle as well as changing the room's atmosphere (for everyday use to softened festive lighting).

Eshop ►
---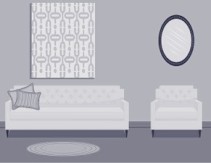 The confined space of a hotel room requires a sophisticated choice of light sources. Choose lights that transform everyday practicality into aesthetic luxury.
Eshop ►
---