6-arm crystal chandelier with red-blue glass butterflies and brushed brass
Product code: 0710-6-ZM -BUTTERFLY
A smaller designer crystal chandelier decorated with colorful glass butterflies. Nice handwork above the kahan flame. The metal parts of the chandelier are made of brushed matte brass. We originally made the chandelier according to the customer's wishes, but it was so nice that we decided to include it in the regular sale.

Courier services (UPS, TNT, FedEx)
Czech post, Airfeight (EMS)
We usually ship most chandeliers within 3 days. More about delivery
The current shipping status of this product: 10 - 21 days
Price exclude VAT. Tax will be updated during checkout based on your billing and shipping information.
Adjustment of this chandelier
Do you want to change this chandelier? We can adjust its size, number of bulbs, type and color of trimmings, finish, chain length etc.

I want to adjust ..
---
Description of the product
The design glass crystal chandelier with 6 profiled glass arms and glass horns.
Trimmings: cut crystal almonds, glass butterflies made of red-blue-yellow glass.
Gold metal finish - brushed matte brass.
The golden brass tubes covering el. sockets.
6 arms: 6x candle bulb E14/ E12 (the US standard), max. 40W
Dimensions (W x H): 66 x 60 cm/ 26.9"x24.5"
(measured without a chain).
The chandelier comes with a 0.5 m golden brass chain and a ceiling rose.
Weight: 5.8 Kg/ 12.9 lb
Packaging does not include bulbs.
The maximum time for sending: 21 days.
OPTIONAL:
You can order metal finish: Stained brown brass (patina), Silver (nickel coated brass), or glossy/matte golden Brass.


To order, we are able to make a chandelier with almost any glass figurines (animals, people, things..).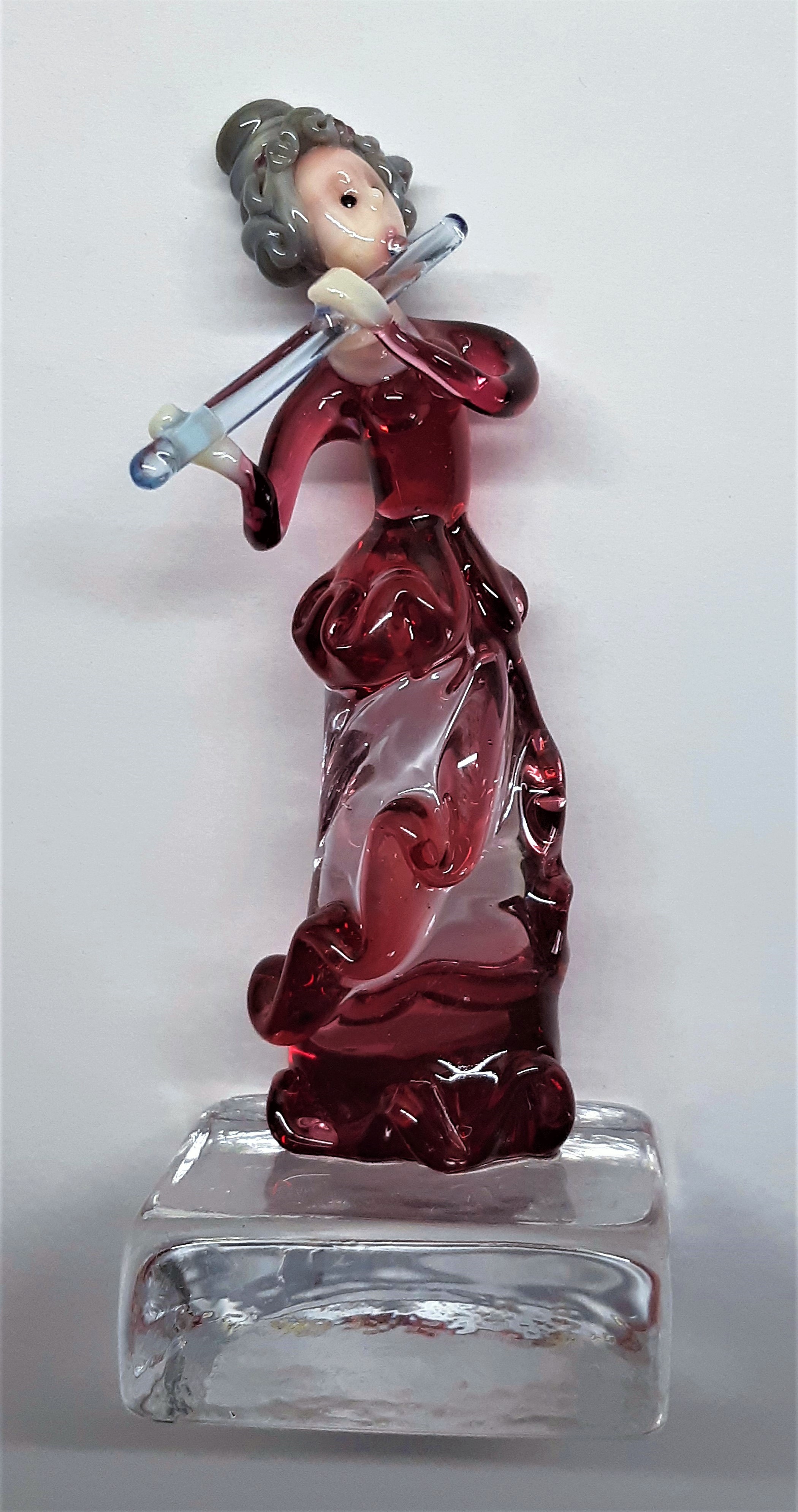 Dimensions and additional info